Our Story
December 2, 2019
2023-09-23 8:25
Our Story
Get to know about PBIS
Panbai International School (PBIS), managed by Rev. C. F. Andrews Education Society, Regd. in 1967, stands as one of Mumbai's Best International Board Schools, exemplifying our vision and mission to provide a high-quality educational experience. Our purpose-built facilities, designed to inspire learning and innovation, complement our commitment to the Cambridge curriculum. With a rich history of successfully running institutes, PBIS continues to excel under the strategic guidance of our dedicated Board of Trustees. Our teaching staff, administrators, and students collectively drive the pursuit of knowledge and growth. With unwavering support from our Parent-Teacher Association (PTA), we foster an environment where each student thrives academically and personally. Together, we nurture the minds of future leaders and innovators, preparing them to excel in an ever-evolving world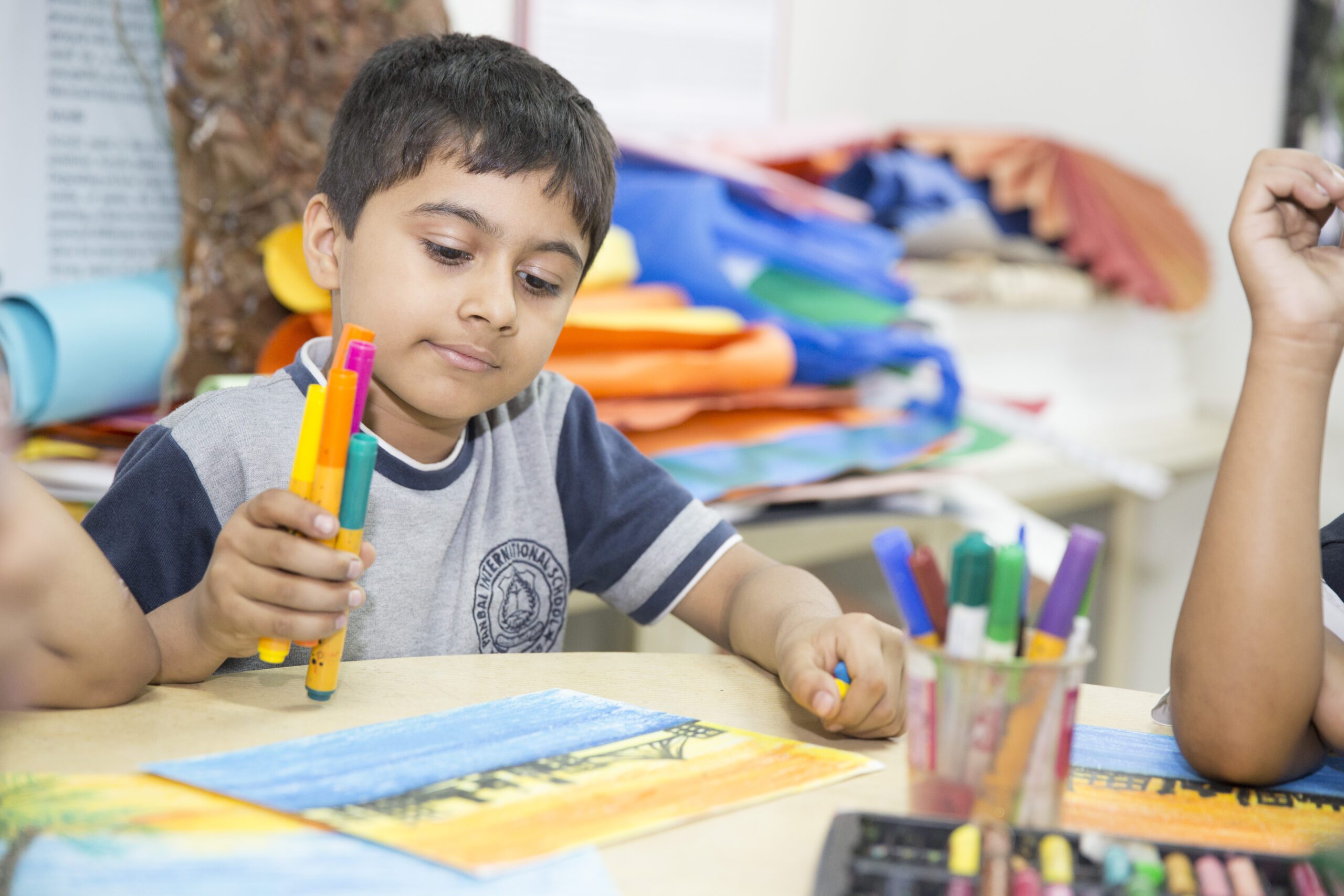 When our students leave PBIS, we want them to stride into the world of further education and employment as well qualified, skilled and equipped individuals to handle the challenges of the International World in which they will live, learn, serve and work. We welcome your active participation in making this vision a reality.
At PBIS,  learning means living. The classroom is a starting point, but we believe that some of the best learning happens outside the classroom walls. Sports, arts, leadership opportunities,  outdoor education and  activities form the many learning experiences available within a supportive environment where each student is encouraged to participate and find their niche.
We are committed to provide an international programme that meets the needs of students serving the cosmopolitan community of Mumbai. Located in the Suburbs of Santacruz, PBIS offers the security of an established structure and curriculum, combined with contemporary, dynamic and innovative education practices, focused on the holistic development of children.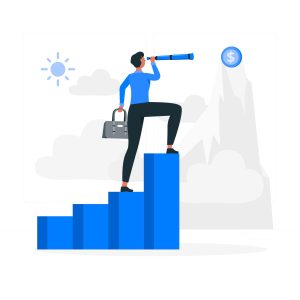 Vision
The Vision of Panbai International School is to be of world class in school learning and innovation driven by social sensitivity and latest teaching methodology. We at Panbai International School aim to provide a conducive platform to nurture student skills and help them to identify their interests and excel in them.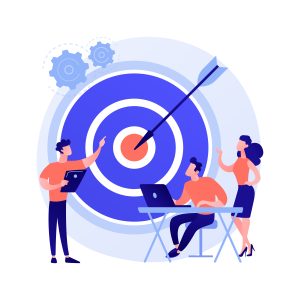 Mission
Providing finest quality education that will evolve in step with the changes that take place globally in the field of Education.
To provide educational facilities that rank at par with those offered in the world's finest educational institutions.
To provide an environment conducive to the development of progressive thinking.
To set new qualitative heights in education by employing innovative approaches.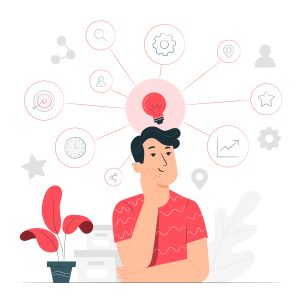 Philosophy
Every student at Panbai International School is MARVEL and respected as a total unique person. Students are encouraged to develop inner discipline, creativity and positive self image. Our highly competent staff aims at realising complete potential of each child and to instil positive values and attitudes to become confident and independent individuals.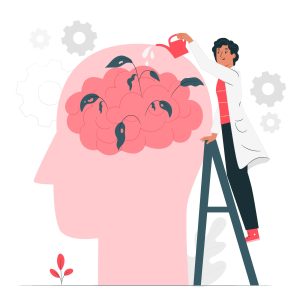 Belief
We believe that school is most fruitful when it is shared by individuals with diverse educational background and practical experience. The faculty and staff would continuously be broad-minded in their approach and will be in the lookout for latest development in education around the WORLD. We also believe that innovation is the key to progress in the modern world and therefore our curriculum will always have better areas of development in education and life.
INTERNAL COMPLAINT COMMITTEE
Internal Complaint Committee under the Sexual Harassment of Women at Workplace (Prevention, Prohibition and Redressal) Act, 2013 and the Protection of Children from Sexual Offences (POCSO). Following the promulgation of the sexual harassment of women at the workplace (Prevention, Prohibition and Redressal) Act, 2013 and the rules framed there under, the complaints committee earlier constituted under the guidelines and norms laid down by the Hon'ble Supreme Court of India and Others, vide circular dated 30 May 2013, has now been constituted as per section 4 (1) of the above act. The act requires that every employer constitutes an internal complaint committee (ICC) at each office or branch with 10 or more employees. In accordance with the above act, the following Internal complaint committee (ICC) has been constituted:
SCHOOL COMPLAINT COMMITTEE MEMBERS:
– Presiding Officer: Mrs. Pratibha Mishra (Principal)
– Member: Ms. Rashmi Gupta (Secondary Coordinator)
– Member: Ms. Zenobia Khodaiji (Member of NGO)
– Members: School Head boy, School Head girl
– Member: Ms. Smruthi Muralidharan (Parent)