Admissions
December 2, 2019
2023-09-23 8:43
Admissions
Seeking Admission in one to the Best International Schools in Mumbai?
Management Authority: The Management reserves the right to modify the admission process and grant admission as per circumstances.
Application Submission: Applying does not guarantee admission.
Admission Process: Admission is not on a "First Come First Serve" basis; it starts for Play Group, Nursery and A Level in November 2023.
No Donations: Admissions are not influenced by donations.
Communication: Only applicants being considered for admission will receive
email notifications; accurate contact information is crucial.
Confirmation Timeframe: Admission acceptance is required within 7 days of
notification to avoid automatic cancellation.
Admission Fee: Fee once paid is Non-refundable.
Government Regulations and Eligibility: Admission at PANBAI INTERNATIONAL SCHOOL adheres to Government regulations and candidate criteria including age, mental aptitude, and conduct.
Admission Process: Applicants undergo an interview and testing. Admission is based on merit and available vacancies. Entrance tests cover English, Mathematics, and Science for Primary & Secondary School.
Birth Certificate Requirement: Fresh candidates must provide an official Birth
Certificate matching the admission form Date of Birth.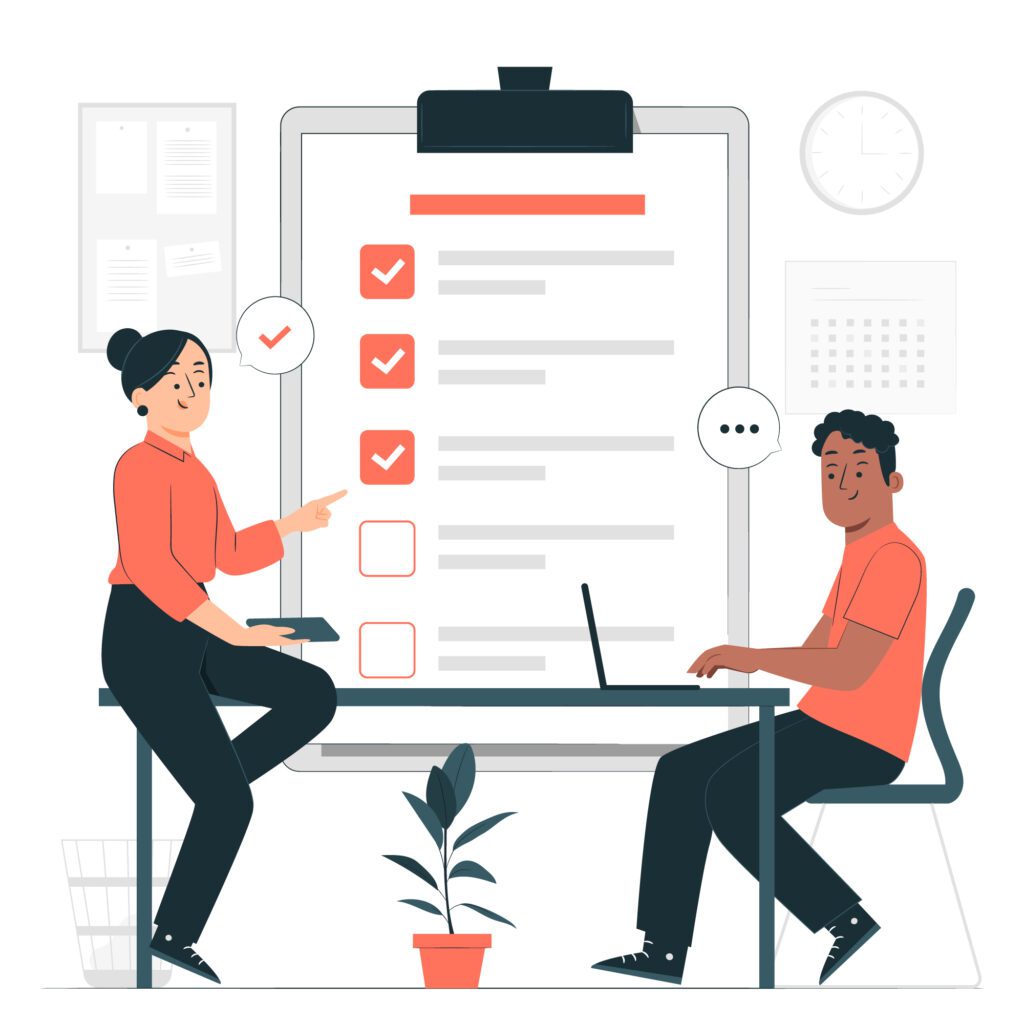 Transfer Certificate: Candidates from out-of-state schools need a Transfer
Certificate endorsed by the relevant education officer.
NO AGENTS: WE DO NOT HAVE ANY AGENTS WORKING ON OUR BEHALF FOR ADMISSIONS!!
Admissions For Academic Year 2024-2025
Born Between 
1st January 2022
to 
31st December 2022
Born Between 
1st January 2021
to 
31st December 2021
Born Between 
1st January 2020
to 
31st December 2020
Born Between 
1st January 2019
to 
31st December 2019
Born Between 
1st January 2018
to 
31st December 2018
Admission Process
Admission enquiries for the Academic Year 2023-24
Apply through the online enquiry form

Connect with Admission Counsellor

School visit
Interaction with child

Admission decision